Easily 10x Your Email ROI By Reactivating Your Non-Openers
Let Our Real-Time Inbox Targeting Technology Help Deliver Your Emails The Moment Your Contacts Open Their Inbox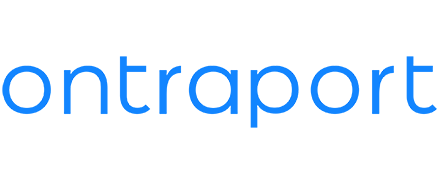 + 20 more ESP integrations
Connect With Your Audience By Sending Emails When They Are Already In Their Inbox.
It's getting harder to gain the attention of your subscribers. More and more businesses are using email marketing which makes the inbox more crowded. Consider this:
40% of your email opens occur within the first hour of delivery After 24 hours, the chance of your email being opened drops below 1%
Your subject line, your offer, and your authority status aren't going to save you: if you don't get the timing right, your subscribers won't ever open your email. Chances are they won't even SEE it.
Join the brands who are using InboxGeek to easily get their non-engaged subscribers to open their emails again.
The best time to send an email is when your subscriber
is in their inbox
With InboxGeek Real-Time Inbox Targeting technology, you'll get the
timing right, every time.
10X Your Email Marketing ROI
Try InboxGeek and see for yourself how powerful it can be to improve your ROI from your email marketing channel.
Increase your Click Rates
Increase your Revenue Per Mille (RPM)
Increase your Deliverability Rates
Increase your Inboxing Rates
Increase your Domain Reputation
Increase IP Health & Reputation
Connect & Re-engage with your audience
The Future of Email Marketing
Get their attention during the all-important "first-hour" window by sending emails when your subscribers are actively reading through their inbox.
You don't need to change a single word of your emails to boost your open rates.
We make sure they see your message.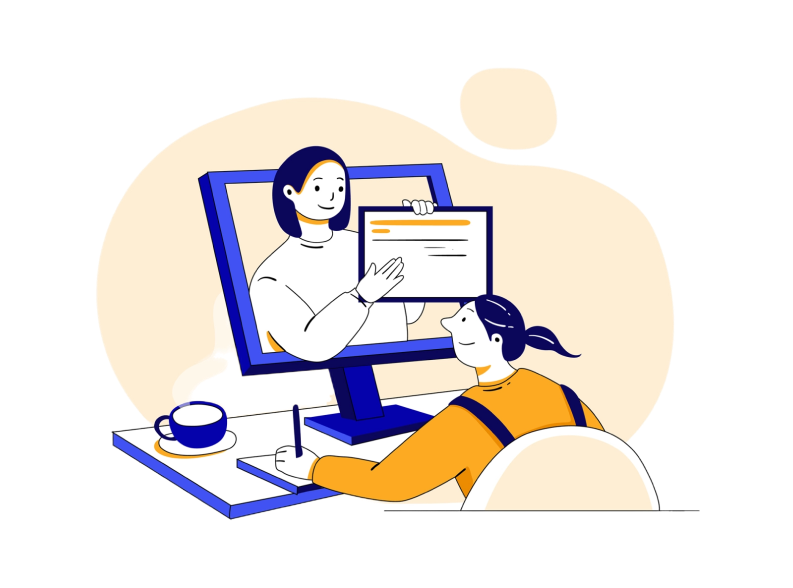 We Make Email Work For You
Frequently Asked Questions